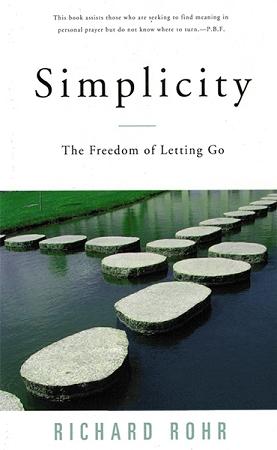 "Less is more,"  Richard Rohr tells us, and those who have nothing to protect or prove have a soul that can embrace both the shadow self and the good to receive Christ. This book has continued to resonate with seekers since its original publication.
Many of the book's major themes were presented in a series of talks in Germany, and became a best-selling book there, entitled The Freedom of Letting Go.
Simplicity is now available in this updated edition.
Paperback, 184 pages