Browse our curated list of books and media
download now
James Finley on Contemplative Healing
In this free audio series, James Finley guides listeners in contemplative practice as a response to trauma and all forms of suffering. Outlining 7 steps for inviting spirituality into the healing encounter, Finley offers guidance for beginning the healing journey.
Download Now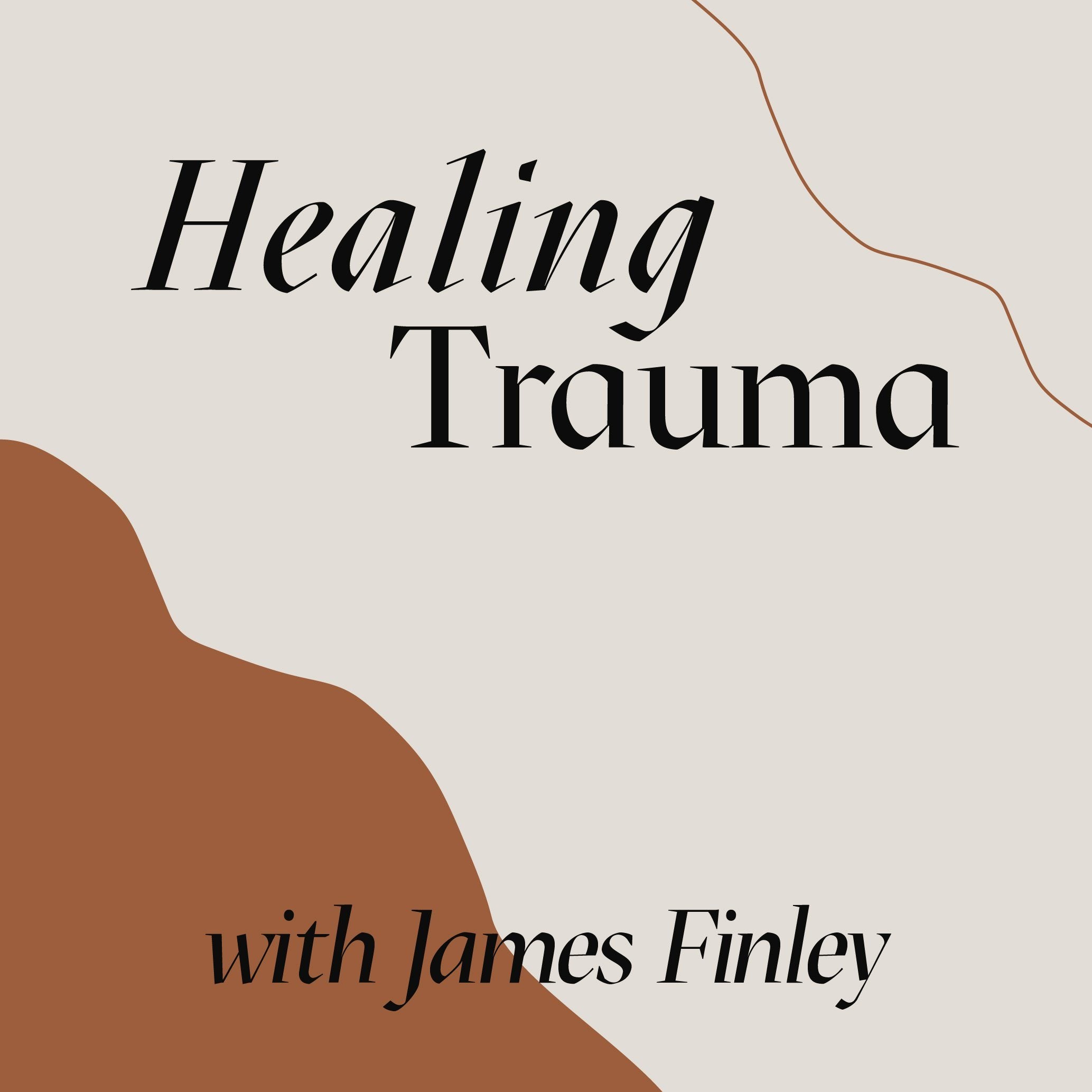 Deepen Your Experience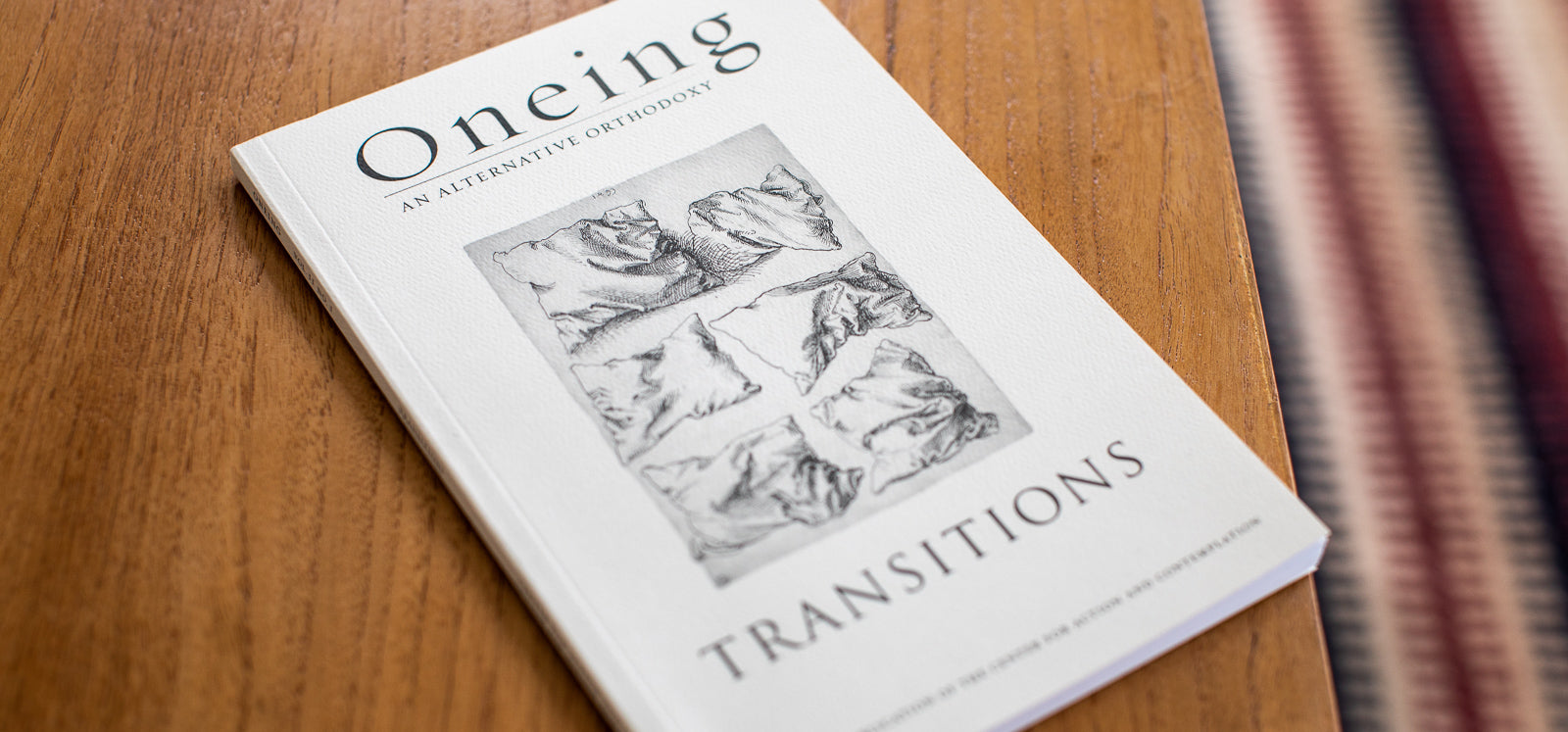 Get your copy of ONEING
Seeking a sense of stability during seasons of change? ONEING: Transitions offers hope. Renowned for its deep exploration of mysticism and culture, ONEING is grounded in Richard Rohr's wisdom lineage. 
Shop Now 
From Our Faculty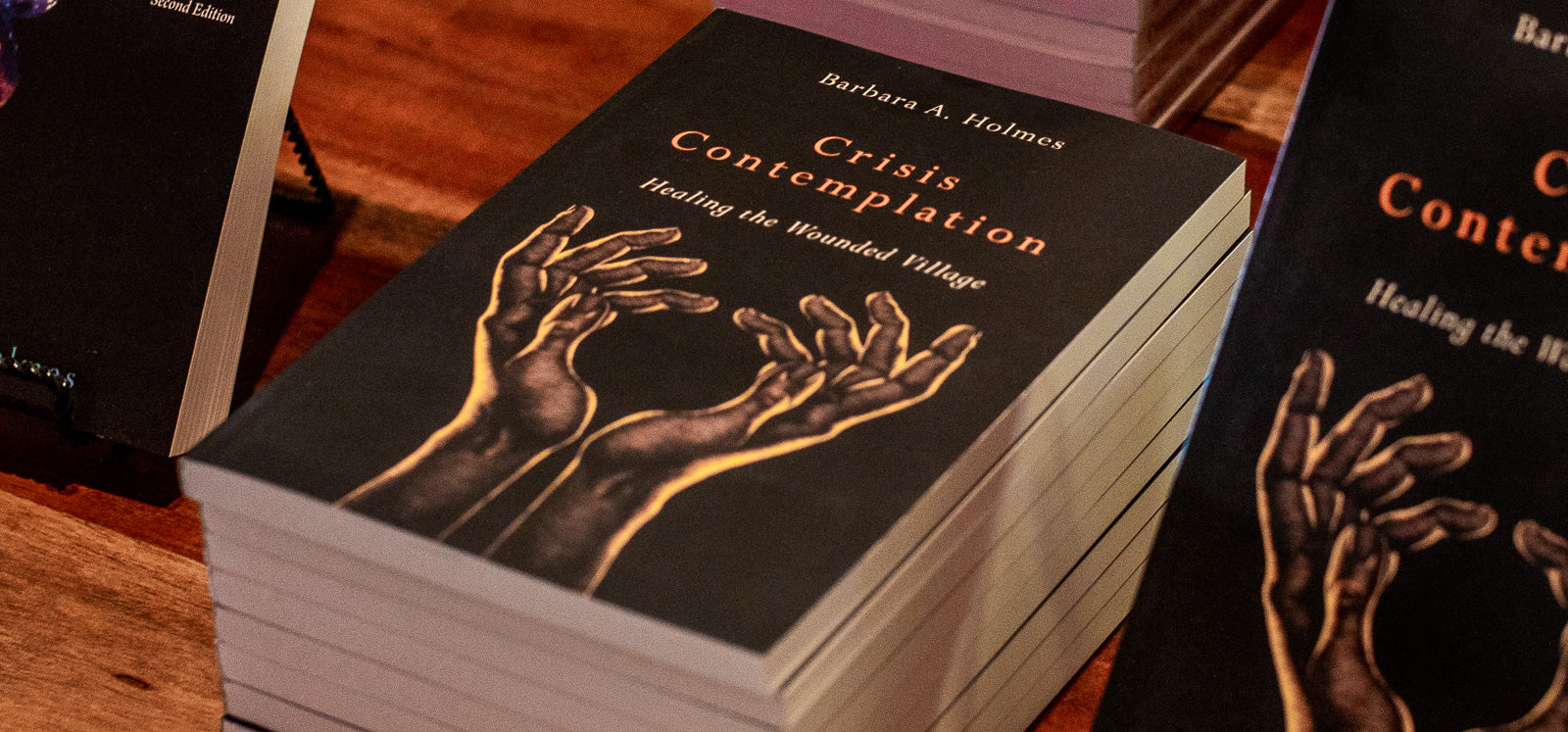 An Invitation to Enhance Compassion 
Dr. Barbara Holmes reminds us that solidarity is our calling. Jesus invites us to be an ever-present balm to those who suffer and create solidarity where it least seems possible. 
Read On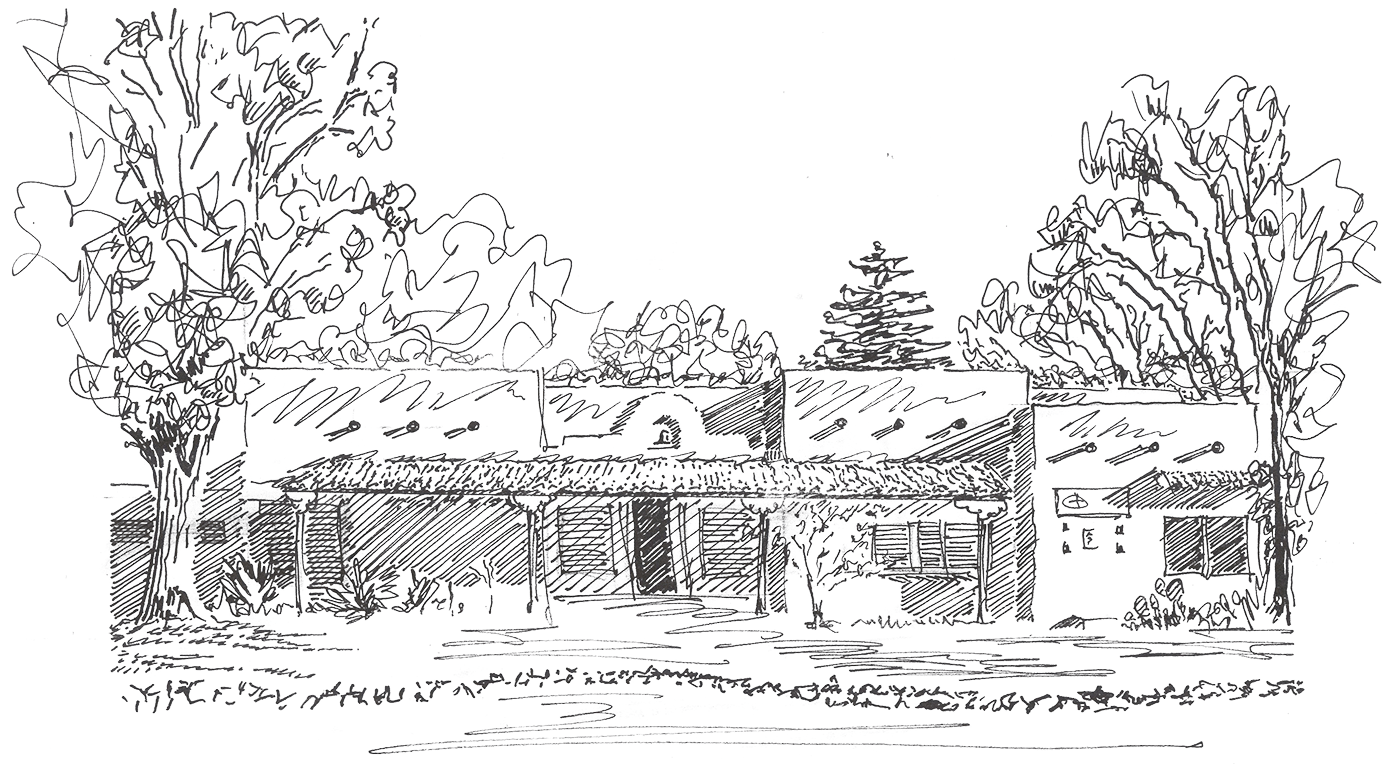 Who We Are
Richard Rohr founded the Center for Action and Contemplation because he saw a deep need for the integration of both action and contemplation.
Learn More