Browse our curated list of books and media
now available
ONEING: Falling Upward, out now! 
Explore aging, grief, and transitions in "ONEING: Falling Upward." Our popular literary journal is back with this Fall 2023 issue, inviting you to fall upward into love. 
Shop Now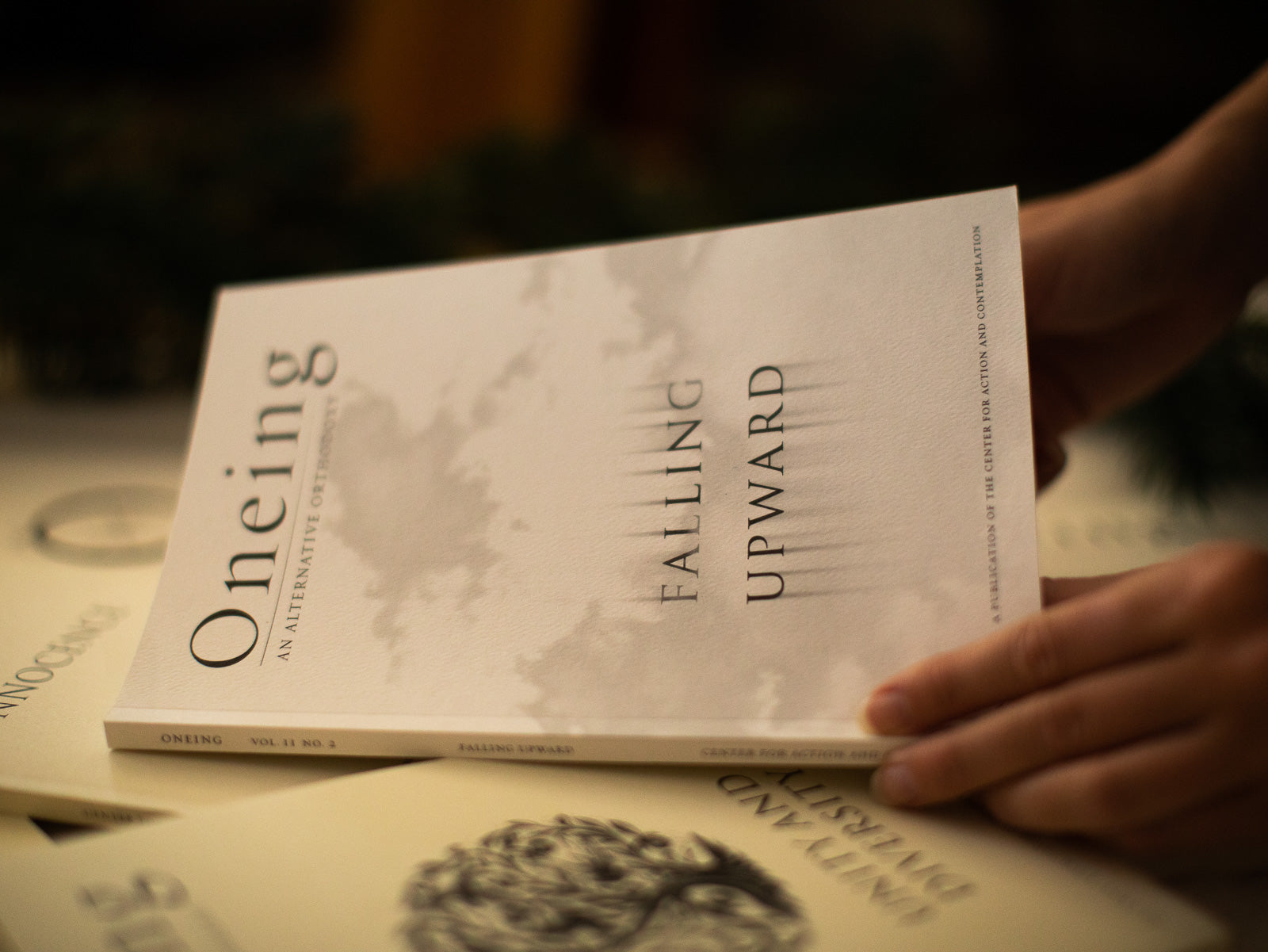 Deepen Your Experience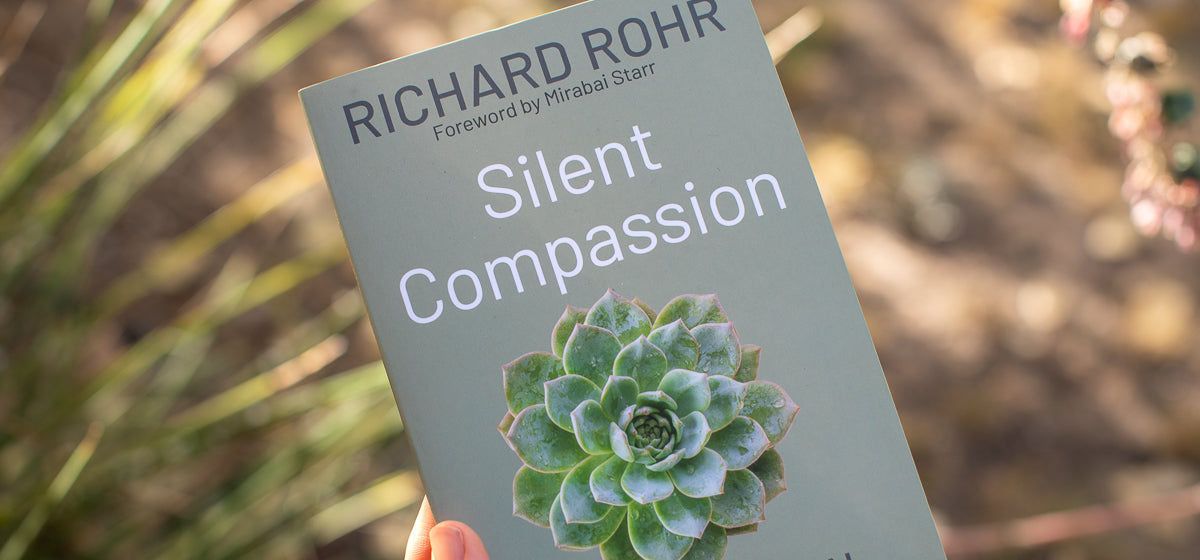 New version of "Silent Compassion" published 
Richard Rohr's beloved book "Silent Compassion: Finding God in Contemplation" has just been updated and re-released! This book will show you that the peace of contemplation is not something just for monks and mystics, but rather for all people. 
Shop Now 
From Our Faculty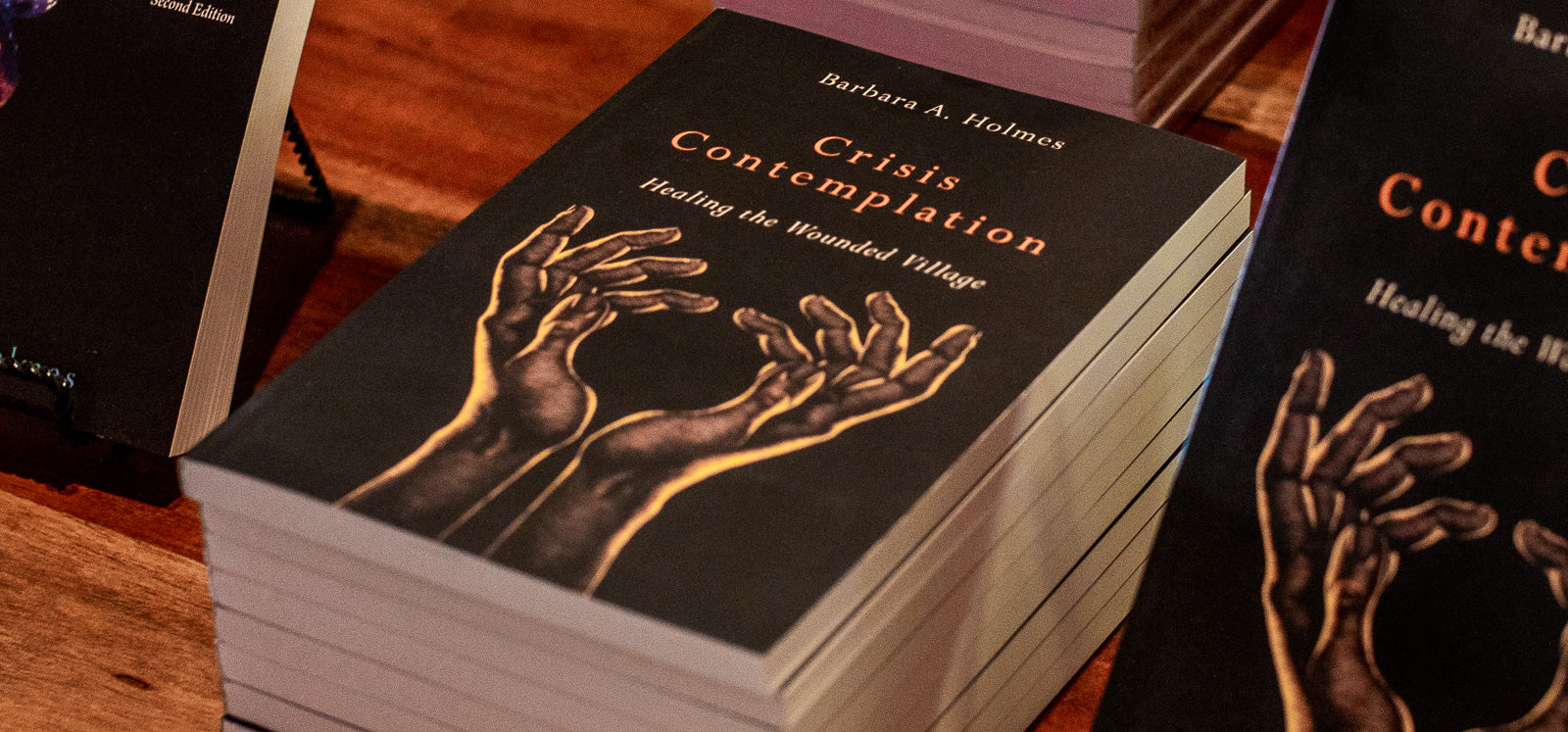 An Invitation to Enhance Compassion 
Dr. Barbara Holmes reminds us that solidarity is our calling. Jesus invites us to be an ever-present balm to those who suffer and create solidarity where it least seems possible. 
Read On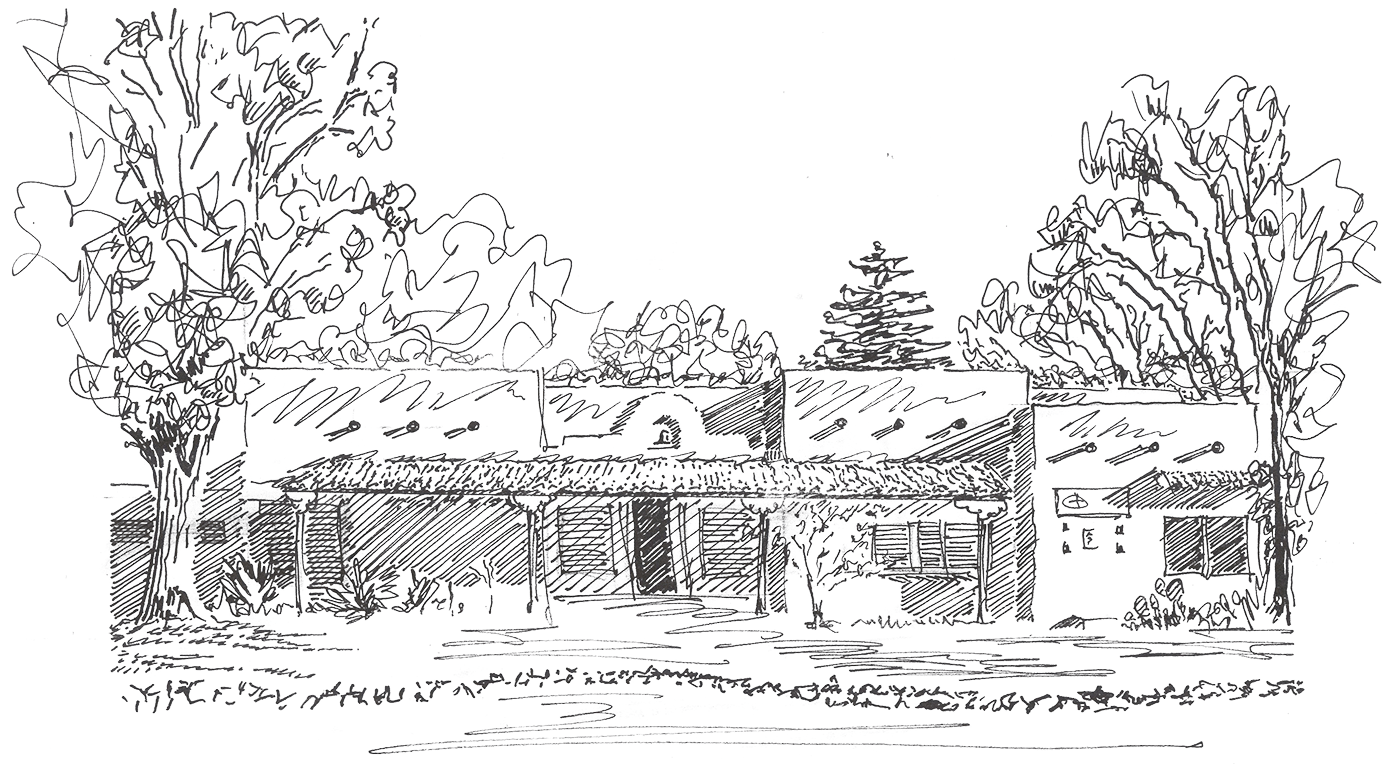 Who We Are
Richard Rohr founded the Center for Action and Contemplation because he saw a deep need for the integration of both action and contemplation.
Learn More