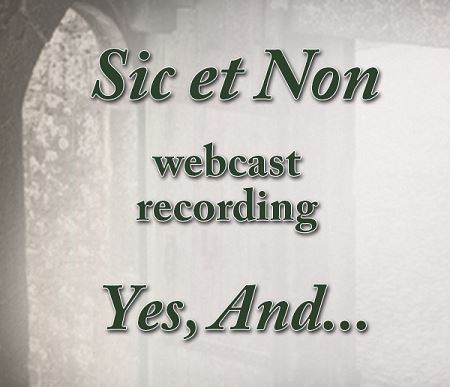 Richard Rohr teaches the ancient practice of Sic et Non, yes and no, and introduces his 2013 book of daily meditations, Yes, And. This non-dual path integrates contemplation into our relationships and conversations, our ways of thinking, and our understanding of reality itself.
Approximate length: 90 minutes
This is a downloadable MP3 audio file.
Please be aware that MP3 purchases are non-refundable.