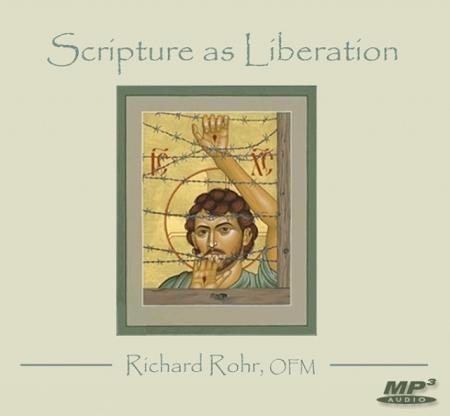 Scripture as Liberation ~ MP3
Richard Rohr presents Scripture, spirituality, religion, and practical life in a series of talks that ranges in tone from lighthearted to serious.
Topics include:
What is the Bible Talking About?
Conventional Wisdom vs. Alternative Wisdom
Truth, Suffering, and Mercy
This series is deeply moving, challenging, and recommended for the seasoned traveler on the spiritual path.
These teachings were presented at a New Year's conference in 2001-2002.
Approximate length: 7 hours
This is a downloadable MP3 audio file.