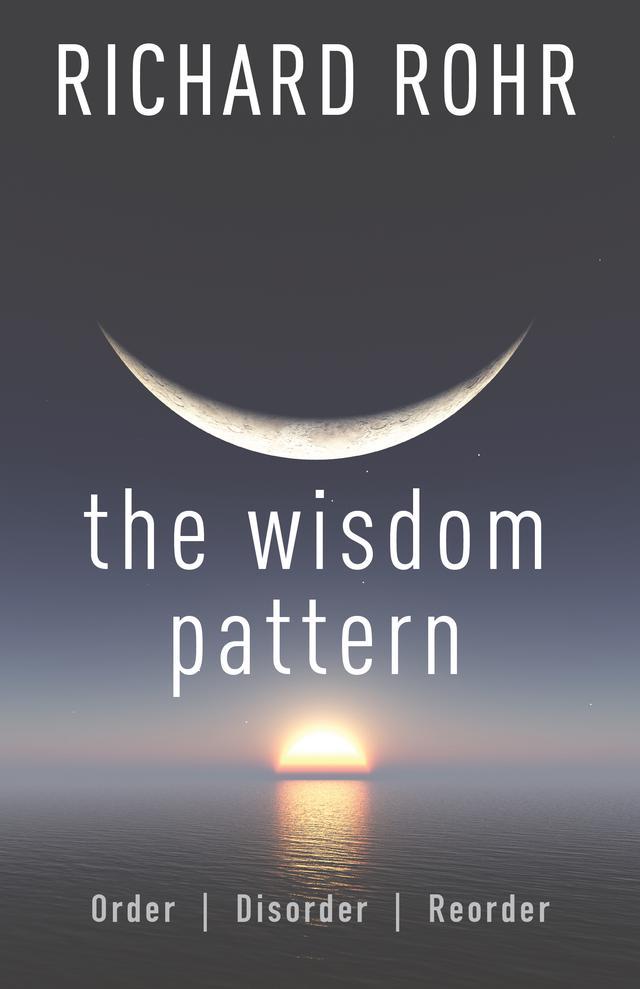 The Wisdom Pattern: Order, Disorder, Reorder
In this full revised and updated version of his earlier book, Hope Against Darkness, Richard Rohr illuminates the way understanding and embracing wisdom can give us hope in difficult times like these. "Knowing the full pattern allows us to let go of our first order, trust the disorder, and, sometimes even hardest of all—to trust the new reorder. Three big leaps of faith for all of us, and each of a different character." With this new lens, Fr. Richard's book gives us the courage to push through great chaos to find a new way of being in the world.

Paperback, 224 pages.