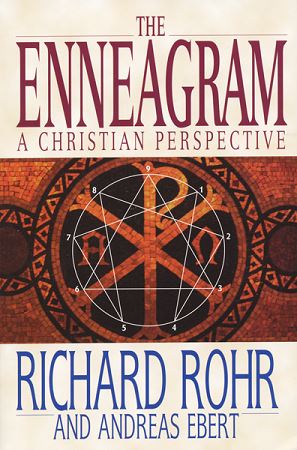 The Enneagram: A Christian Perspective
This is a significant revision of the original enneagram book by Richard Rohr, including what he learned in the intervening ten years, with special emphasis on possible early Christian foundations and the enneagram's compatibility with Christian faith and the discernment of spirits.
Divided into three parts, this book gives the reader an in-depth view of the enneagram.
Part 1 offers the basic elements of the enneagram;
Part 2 presents the nine enneagram types in detail; and
Part 3 delves into the inner dimensions of human experience that the enneagram illustrates for us, leading us into a deeper understanding of ourselves and our relationships.
The book contains excellent diagrams that help us visualize the relationship between the numbers and the ways that each enneagram type develops and changes.
Paperback, 280 pages