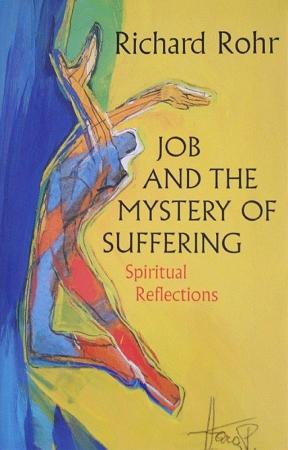 Job and the Mystery of Suffering
Richard Rohr shares his understanding of the story of Job as the "summit" of Hebrew spirituality, and as a most important message for every generation.
As Richard says, "The Book of Job is not a 'made-up' story of distracted people, but a story painfully rediscovered and repeated by all peoples of faith.... Yet the story of Job realigns and regenerates the soul in ways that few books can." You will encounter reflections on darkness, failure, and the seeming necessity of suffering for transformation. Beautifully illustrated, and a perfect gift for anyone who is in pain.
"The author's spiritual reflections on Job are invigorating and wide-reaching. Rohr comments on the nature of evil, the vocation of being a bridge-builder, the way questions unfold the soul, the church of the future, and the role of the poor in it. The book is a profound resource which will enable you to rediscover the depth charges in this ancient story." —Spiritual Life
Paperback, 187 pages