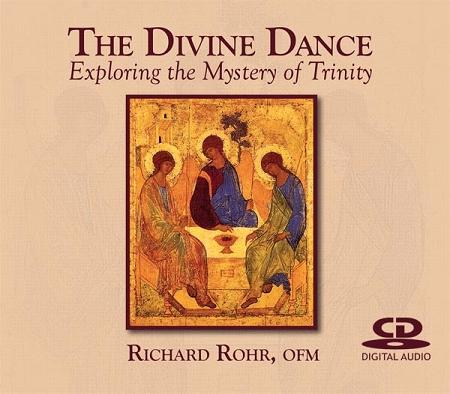 The Divine Dance: Exploring the Mystery of Trinity ~ CD
Richard Rohr opens up the central and hidden mystery of the Trinity to show its very practical and pastoral implications for community, family, politics, sexuality, and spirituality.
Richard says, "Don't start with One and try to make it Three, but start with Three, and know that is the very nature of the One—and Everything there is." Listen to this teaching and perhaps your universe will take on a new shape.
Please note that the first talk of this 4-talk set is the introductory overview, What Difference Does Trinity Make?, available by itself.
These talks were presented in 2004.
Click here to download and print this product's insert.
Approximate length: 4 hours