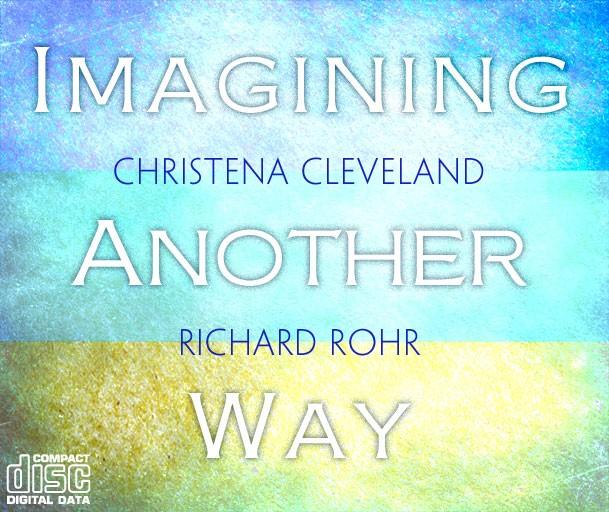 Imagining Another Way ~ CD
Christena Cleveland and Richard Rohr explore the ways in which our ego and its needs for positive self-esteem subtly—yet powerfully—impact our perceptions of others. Our subconscious beliefs about those who are different from us affect every part of our personal lives and social structure, from faith communities to the justice system.
Cleveland and Rohr share insights from theology and psychology to help us imagine a better way. They offer practices to rewire our minds so we can see our brothers and sisters truly as ourselves, even as we seek to honor and understand our differences. Following Jesus, we are called to empty ourselves of privilege and power. Transformation comes through the humility and vulnerability of relationships.
This talk was presented via live webcast in 2016.
Preview a short excerpt with Richard Rohr:

Preview a short excerpt with Christena Cleveland:
Approximate length: 90 minutes (2 CDs)
Also available as an MP3 audio download