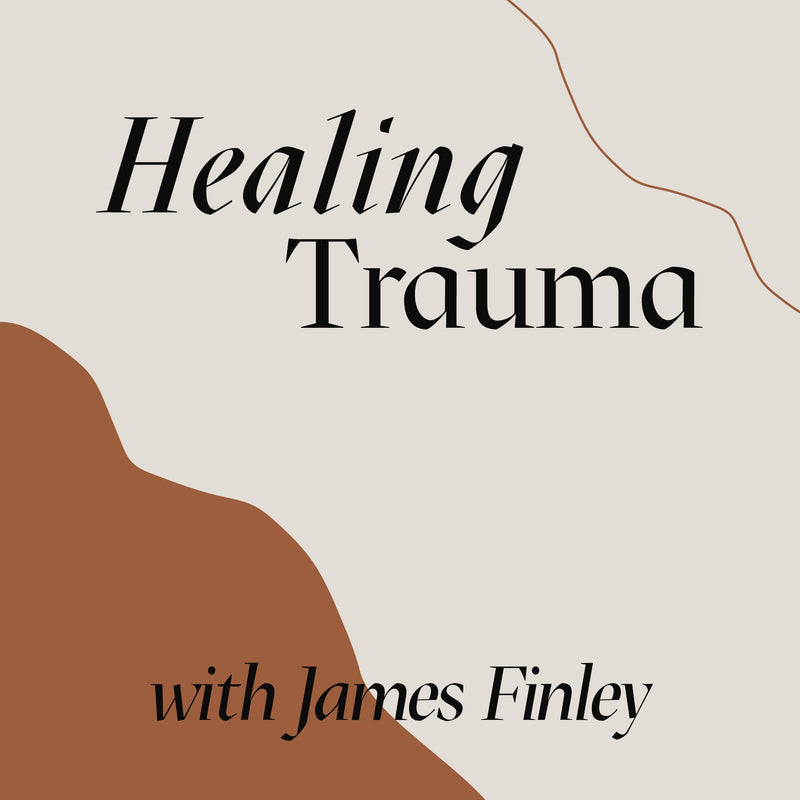 Exploring the Contemplative Dimensions of Healing Trauma ~ MP3
In this audio series, James Finley guides listeners into the practice of contemplative healing as a response to trauma and all forms of suffering. Drawing on his experience as a clinical psychologist and his knowledge of the Christian mystics, James outlines seven steps that intentionally invite spirituality into the healing encounter. Originally presented to clinicians, these talks are being made available to all who are searching to begin their healing journey.  
This series of talks were recorded in a pair of weekend retreats at Holy Wisdom Monastery in Middleton, Wisconsin. They were sponsored by a grant from the Fetzer Institute and the mindfulness-based stress reduction program of the University of Wisconsin.