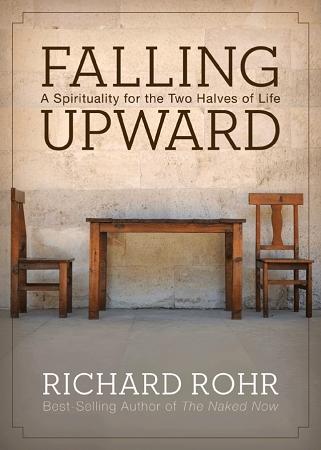 In Falling Upward: A Spirituality for the Two Halves of Life, Richard Rohr helps us to understand the tasks of the two halves of life and teaches us that those who have failed, or gone down, are the only ones who can really understand "up." Those who have somehow fallen, and fallen well, are the only ones who can grow spiritually and not misuse "up." What looks like falling down can largely be experienced as "falling upward!"
Also available as a CD audiobook.
A companion softcover journal is sold separately.
Hardcover: 240 pages