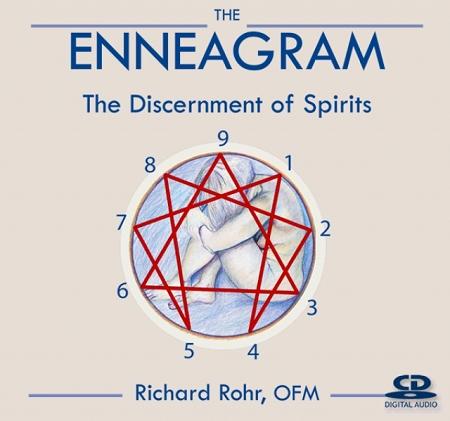 Enneagram: The Discernment of Spirits ~ CD
Join Richard Rohr in a full day of teaching as he explores in detail each of the nine Enneagram types: their virtues, their compulsions, and their paths toward spiritual growth.
The Enneagram is an ancient spiritual tool for teaching discrimination between good and evil, between sin and virtue. It has foundations in all three of the monotheistic religions of Judaism, Christianity, and Sufi Islam, because the wisdom is universal, deep and life-changing for all searching peoples. "Grace first creates the void and then Grace fills the void."
This recording contains the complete 7-hour workshop Richard gave on the Enneagram in 2004. It is a very practical guide to the nine Enneagram types, their inter-relationships, and both the redeeming and negative aspects of each type. For the serious learner of the Enneagram, this workshop offers clear, practical, and deep teaching.
Approximate length: 7 hours
Also available as an MP3 audio download or in DVD video format.