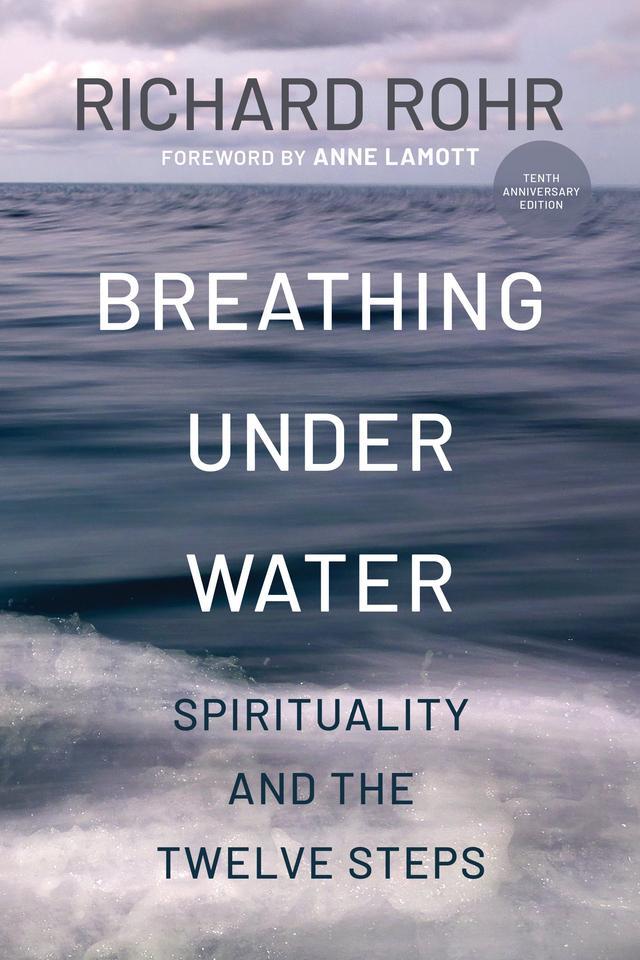 Breathing Under Water Tenth Anniversary Edition
Disentangle cultural cycles of sin and emptiness in the Tenth Anniversary edition of Richard Rohr's "Breathing Under Water." If you are ready to break negative patterns and experience greater internal freedom, begin your journey with this bestseller from Fr. Richard, with foreword by Anne Lamott.
Paperback, 176 pages.