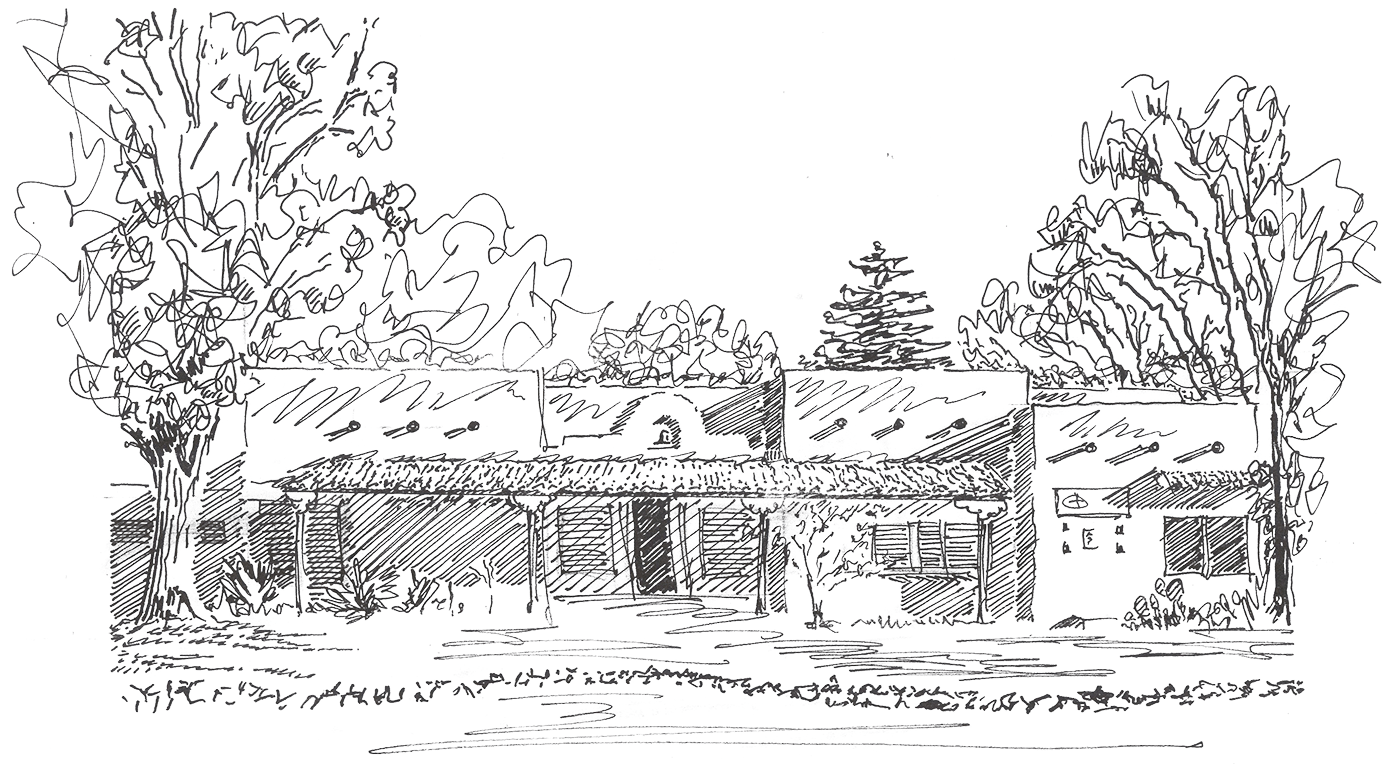 Our Story
The Center for Action and Contemplation was founded by Franciscan Richard Rohr in 1987. Father Richard believed that action and contemplation must be brought together for the healing of people and the planet.
Many people look at the state of our religion, economy, culture, and politics and they don't know what to do. We need role models and teachers to help us experience love and connection with one another and Divine Reality.
For over 30 years, the CAC has been at the forefront of shaping spiritual thought and practice. What began with cassette-recordings and local actions is now a world-class publishing, events, and educational organization that serves hundreds of thousands around the world. We share prophetic messages from our core faculty—Richard Rohr, Cynthia Bourgeault, and James Finley—and other wisdom teachers.
Visit cac.org to learn more about the Center for Action and Contemplation.
Programs
Explore universal wisdom from the Christian contemplative tradition.
Self-paced, media-rich courses exploring books and other teachings by CAC faculty.


Two-year intensive program to deepen engagement with your truest self and the world.
In-person and online experiences to nurture contemplative practice and compassionate action.
The question for us is always "How can we turn information into transformation?"
How can we use the sacred texts, tradition, and experience to lead people into new places with God, with life, with themselves? - Richard Rohr
Contact Us
Please feel free to call us weekdays from
10am - 4pm (MDT).
Stay Connected
Receive Richard Rohr's free Daily Meditations and periodic updates from the Center for Action and Contemplation.
Meet Our Core Faculty
Richard Rohr, Cynthia Bourgeault, and James Finley open Christianity to a broader and more inclusive theological vision. They draw upon contemplative wisdom present in the Christian tradition, a lineage of individuals who experienced God as permeating all reality. Contemplative practices of self-emptying (kenosis) are central to this path and are the means by which we open ourselves to personally experience God's grace and to express God's radical compassion for suffering, particularly for the socially marginalized.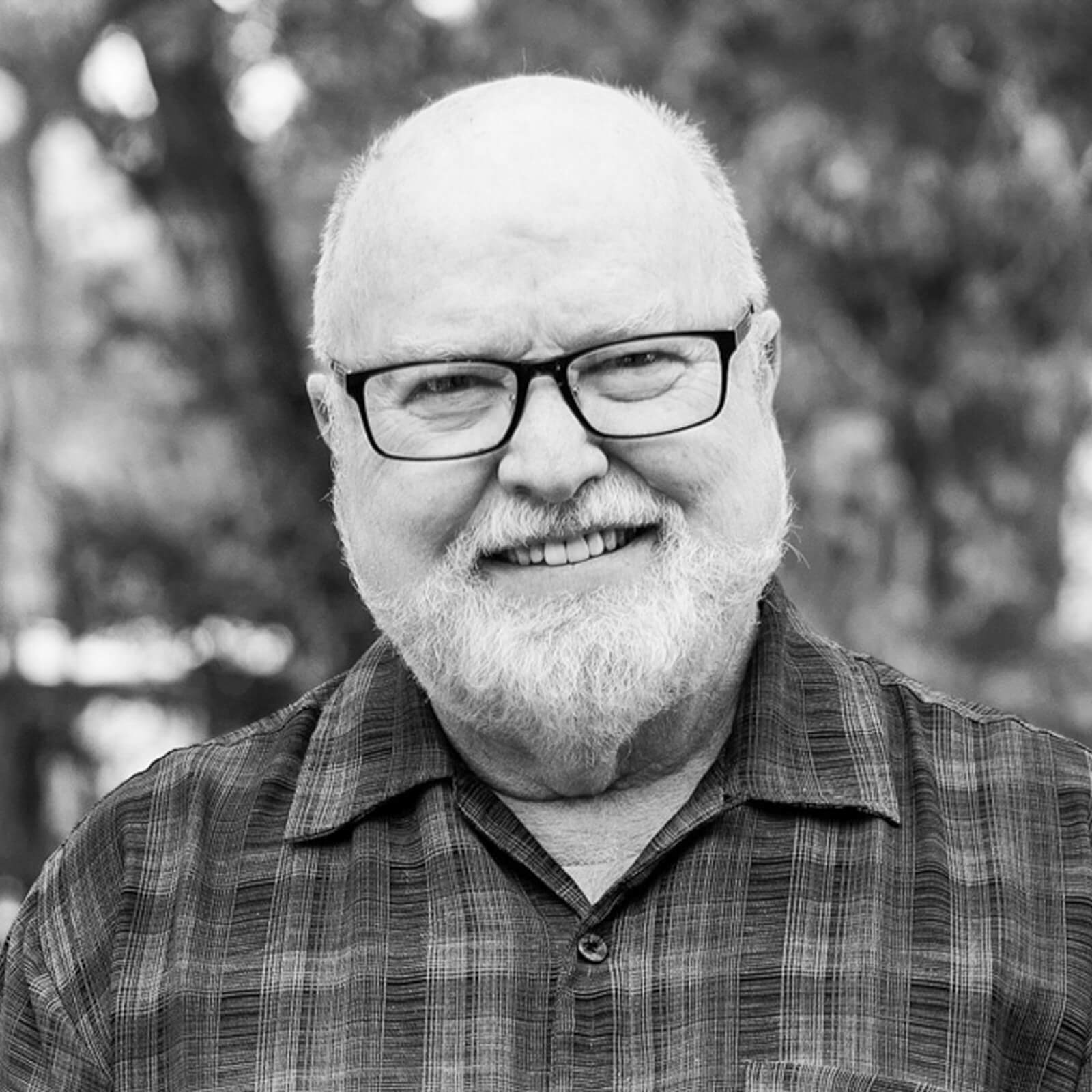 Richard Rohr
Founder & Core Teacher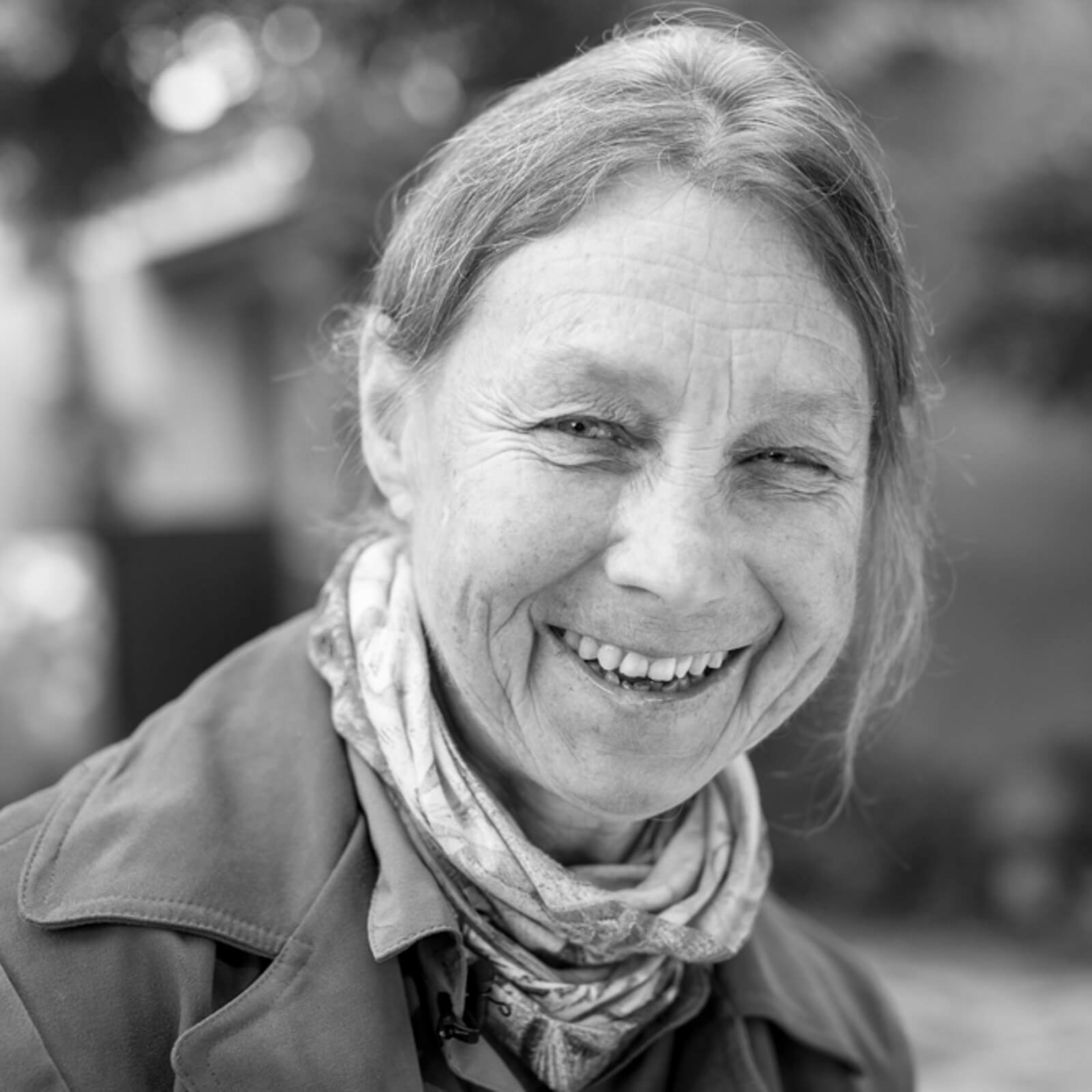 Cynthia Bourgeault
Core Teacher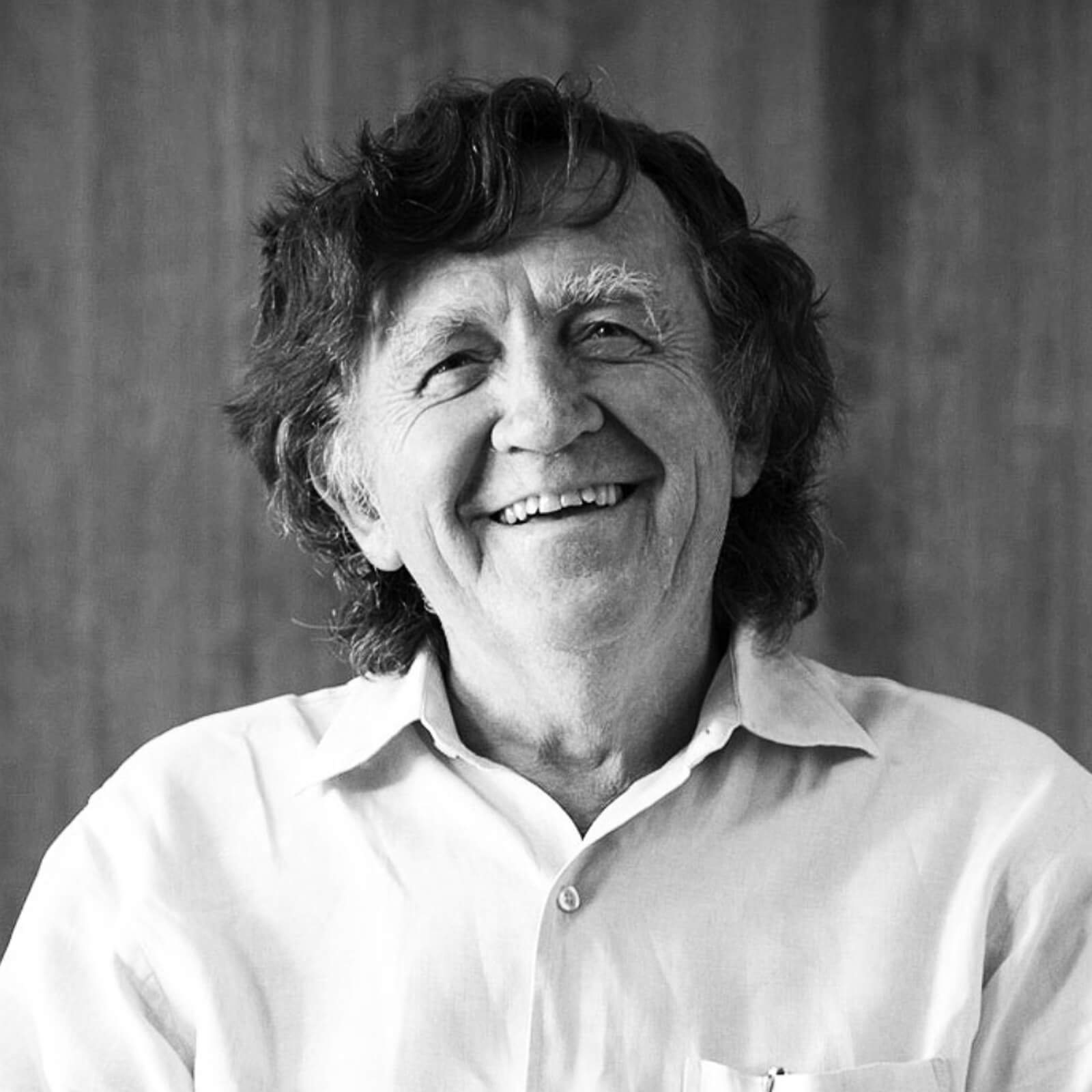 James Finley
Core Teacher